MechApocalypse: Proving Grounds
A downloadable game for Windows and Linux
MechApocalypse: Proving Grounds is a sci-fi action taking place on a distant planet after devastating events.


Assemble your Mech from more than 50 (this number will increase) hull, weapon, equipment and sub-system (not implemented yet) parts and scavenge over wasteland in search for resources and new parts. Customize mech for your playstile, and unleash your firepower on AI in singleplayer campaign or other players in multiplayer arena (not implemented yet).



Features:
Wide range of parts, weapons and equipment: firearms, lasers, rocket launchers, blasters, plasma, drones, shields - anything you need to convert your enemy into smoking pile of scrap metal;
Flexible mech customization: adjustment of weapon and hull properties with different tools;
Procedural map generation: never the same!
Unlock new technical augmentations and visual improvements. Research new parts. Re-assemble your mech as much as you want!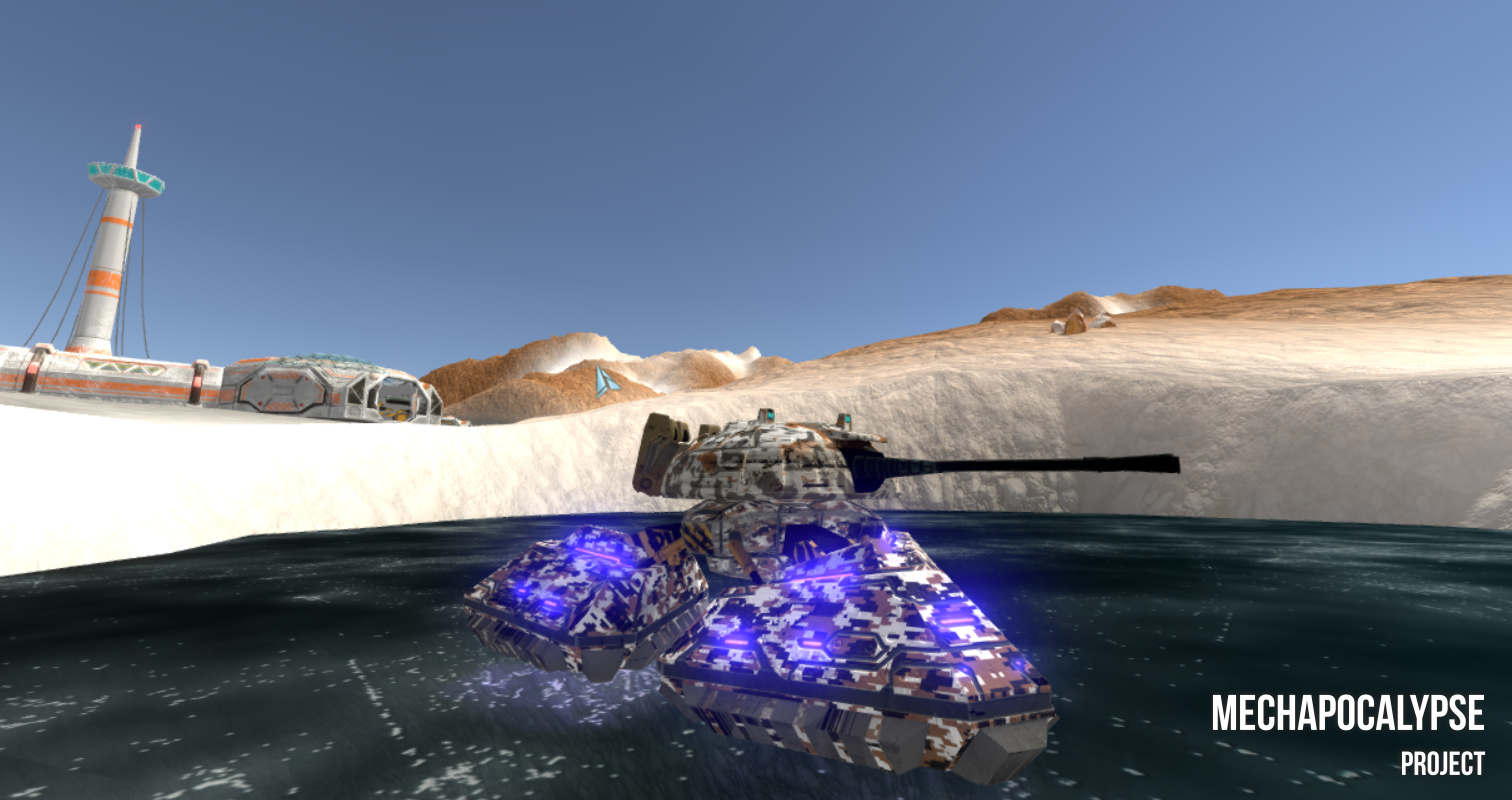 Because game is still in-developement, and lot of stuff is unbalanced, fill free to use console [`] and following cheatcodes:
unlk_mar_items <var> - write 1 on <var> place to unlock all items in shop, 0 to lock it back
add_cred <var> - adds <var> credits
add_xp <var> - adds <var> XP points
reset_all_saved_data - deletes all data that written by the game. Requires to restart the game.
open_missions <var> - all opens all missions, none resets all missions to basic state.
Download
Click download now to get access to the following files:
MechApocalypse: Proving Grounds for Windows Alpha
1 GB
MechApocalypse: Proving Grounds for Linux Alpha
1 GB